Vi tycker du kan göra mer för pengarna:
Här är Livsvattens unika erbjudande:
OM du står i tankarna att köpa en Kangenmaskin så kan du nu välja mellan en Kangen K8 eller detta:



- Livsvatten Vesta h2
- Suverän detox med en Infrafilt från Healthnet




- Resa till Spanien med ALL inclusive

- 7 dagars Total transformations kurs:

- Allt du behöver veta om hur du använder din Vattenjonisator

- Hitta naturlig balans med Ayurveda. Skapa dina dagliga rutiner

- Lär dig Yogisk mat. Hur detoxa enkelt hemma mm

- Yoga, andningsövningar för att få upp energierna.

- Meditationsövningar: Hur hitta balansen mellan stress och vila?

- Mindset: Hur skall jag tänka utifrån min nuvarande situation? Vad är viktigast för mig just nu?

- Kunskap om ditt sinne

- Hur skall jag kunna leva i Själv Kärlek? Vad är egentligen skillnaden på det och hur jag lever nu?

och mycket mer...

- Transformation: Lär dig olika läkande tekniker som höjer dina sinnestillstånd, din frekvens och energinivå.

Inuti Alkaviva vattenjonisatorer finns expertteknologi. De har högteknologiska vattenceller, som aldrig läcker utan bara levererar de högsta nivåerna av H2 (antioxidanter)
– Rengör kontinuerligt inuti vattencellen så att den alltid är som ny. Du behöver aldrig vänta på rengöring av vattencellen, eftersom DARKII gör det i bakgrunden. Denna funktion sparar tid, filterlivslängd och ökar vattenjonisatorns funktion, livslängd och prestanda. Detta gör att du behöver aldrig lämna in en Livsvatten Alkaviva maskin på service för rengöring.
– Tester visar att AlkaViva H2 vattenjonisator har bättre prestanda Enagic K8 och många andra konkurrenter. Se denna sidan för en utförlig test av många vattenjonisatorer från en oberoende kollega i USA. 
– Överlägsen tillverkning med superb livslängd. 
– Överlägsen filtrering är en annan funktion som gör AlkaViva vattenjonisatorer bäst. UltraWater-filter tar bort 99,9 procent av alla föroreningar. Dessa är de bästa vattenfiltren i världen.
– Vesta H₂ har ställbart flöde och ställbara joniserings nivåer och mer som inte Kangen K8 har.
KANGEN K8 
De dyraste vattenjonisatorerna på marknaden är Enagic K8 och SD501.
K8 är nyare, men inte mycket av en uppgradering från SD501. Den enda skillnaden, förutom färg, är att den har en extra elektrod. K8 presterar inte särskilt mycket bättre än SD501 
Enagic filter har ett grundläggande kolfilter. Dessa filter tar bort sediment och tungmetaller, men inte det breda utbudet av kemikalier, medicin och hormonrester som Livsvatten AlkaVivas vattenjonisatorer gör.
Enagic använder en saltlösningsport för att tillsätta natrium för att göra ett starkare surt vatten (för rengöringsändamål). Salinporten är unik och det är en praktisk funktion om du vill få det lägsta sura vattnet du kan, men det finns en fara med att använda saltlösning eftersom det kan fräta på jonisatorns plattor.
Enagic vattenjonisator har ganska enkel design, som är enkel och relativt billig att kopiera.
– Enkla doppade jonisator plattor
– Ingen flödeskontrollratt som Vesta H2
– Ingen installationsmöjlighet under diskbänken
– Enkelt rengöringssystem med omvänd polaritet för vattenceller som rengör efter 10 l användning 
– Kräver användning av citronsyrarengöringsfilter regelbundet för att underhålla vattencellen
Och om du använder natriumporten måste du manuellt rengöra effektivt efter varje användning
– Enkelt kolfilter som inte tar bort medicinrester, hormoner och annat som Ultrawater gör 
Vesta H₂ kostar ordinarie 27.900 och 22.900 kr på kampanj
Infrafiltar är otroligt populära just nu! Dom fungerar som en Infrabastu fast är mycket smidigare. 
Infrafiltar kan hjälpa mot: 
✅ Kraftfull detox och utrensning
✅  Kronisk värk och muskelsmärta
✅  Reumatiska besvär, Fibromyalgi 
✅  Hjärt / kärlproblem
✅  Öppna upp och snabba upp lymfsystemet maximalt
✅  Förbättrad humör och sömn
✅  Utresning av tungmetaller 
Vi lär dig dessutom använda din infrafilt med joniserat vatten vilket ökar utrensningseffekten med 3-400% 
Vi lär dig att använda IR med Niacin som är en otrolig utrensningsdetox som går på djupet. 
Ordinarie pris på en infrafilt är 3995kr
Resa till Spanien med kurs och all inclusive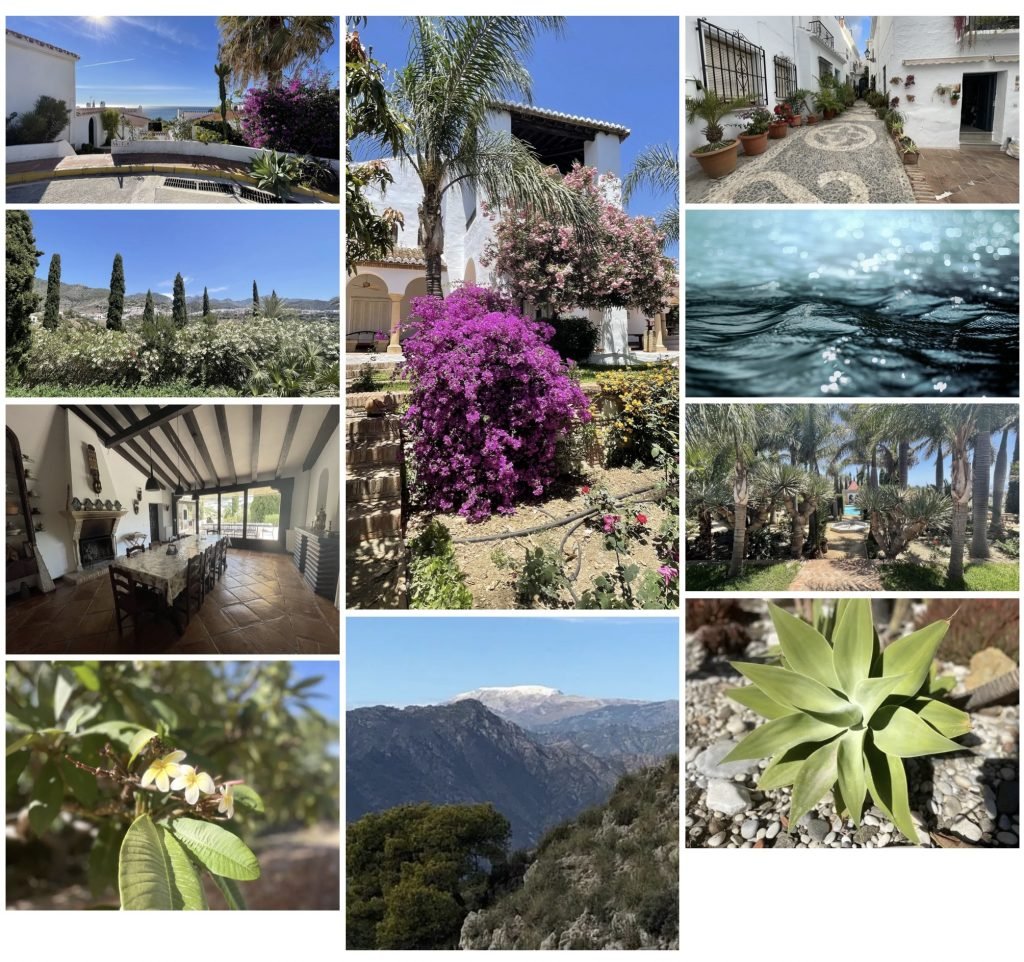 Denna veckan är till dig. För din transformation. Utrensning. Återhämtning. Nya vanor. Ett nytt liv? - Troligtvis!

- Vi betalar TOR resan ner till Malaga* med transfer till vårat kursställe som ligger i närheten av fantastiska lilla byn Frigiliana på solkusten.

- Plats i dubbelrum ( singelrum finns som tillval) ingår i en mycket fin villa som är bara för våra deltagare
- Vår suveräna kock på vegetarisk/vegansk och kommer att överträffa dina förväntningar under alla måltider

- Du får kostråd och lär dig de Ayurvediska grundprinciperna som skapar en bas för hur allt påverkar allt och vad just du har för obalans som du behöver hantera just nu och framförallt - snabbt hantera eller undvika i framtiden!

- Du får lära dig allt som är viktigt att veta inom joniserat vatten, tex.

- Hur vattenfasta med joniserat vatten ökar effekten med 100 ggr mot vanligt vatten.

- Hur du skaopar superaktiverade närigsdrycker med joniserat vatten. - Hur du hanterar många sk sjukdomar med joniserat vatten och mycket mer.

- Du lär dig vikten av dagliga rutiner, yogisk mat och keto kost som stöttar din hälsa och skapar balans.

-

Du lär dig yoga, andningstekniker och kraftfulla meditationstekniker som ger energi, balans, rörlighet och sinnesro.




- Hur du kan hantera känslor såsom Ilska, hat, ånger, låg självkänsla,likgiltighet, sorg, besvikelse, smärta... detta är en mycket viktig sak som många inte kan hantera idag. Vi kommer att läar oss gå djupt inne i oss själva och få tekniker som hjälper att komma ur gamla mönster.




- Du lär dig

Mindset of a Master är

kunskap om ditt Mind där du lär dig

tekniker för motivation och transformation genom att förstå var du är idag, vad som blockerar din utveckling och vad du vill uppnå i ditt liv. Vilka är dina största hinder för att utvecklas?




- I priset ingår även en meridian massagebehandling från en mycket duktig terapeut som kommer att hjälpa till att få igång energierna och skapa balans snabbare!
* Flyg med från Stockholm eller Göteborg till Malaga

ingår i priset. Vill du flyga på annat sätt kan det ske med tilläggskostnader för flyg ( beroende hur du vill flyga) och transferkosnad på 80€ till kursgården.
Har du redan köpt en maskin så dras köpeskillingen av maskinen från totalpriset!
7.00 Yoga Andningstekniker 
8.00 Frukost 
10.00 Sessioner 
12.30 Lunch
15.00 Session 
16.30 Fika paus
16.45 Session
18.00 Middag
19.30 Kvällspass 
Är gruppen motiverad för transförmation startar vi morgonsessionen kl 6!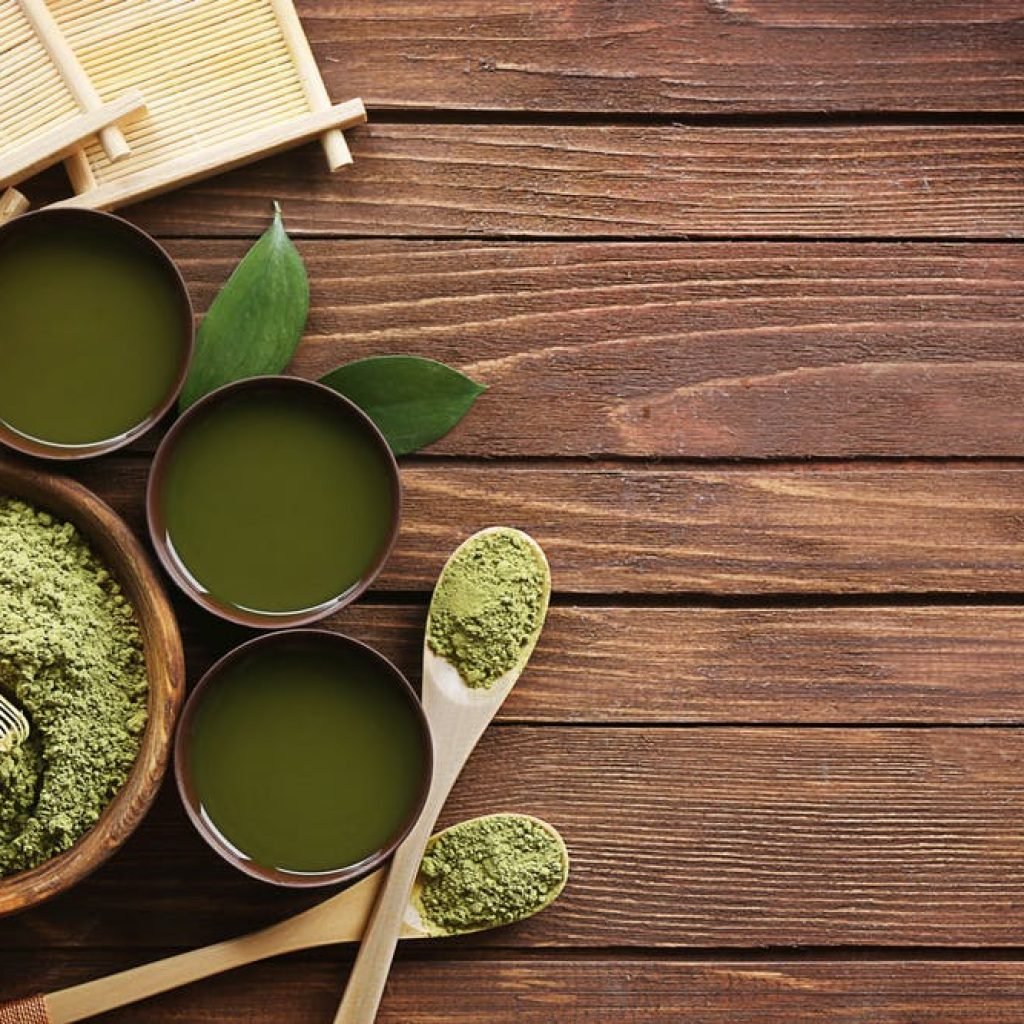 Vi lär ut alla tips och tricks om joniserat vatten under veckan. 
– När skall du dicka, hur mycket skall du dricka. När får du INTE dricka joniserat vatten? 
 – Hur du vattenfastar med joniserat vatten och uppnår 100ggr bättre effekt än vanlig vattenfasta?
– Skapa kraftfulla superladdade närigsdrycker med joniserat vatten. Vad skall du undvika när du gör smoothies?
– Hur kombinerar du joniserat vatten med färskpressade juicer? 
– Hur kan du snabbt ändra ett symtom eller smärta med joniserat vatten? 
Du kommer kunna hålla kurser och retreats med denna kunskapen som ges denna vecka! 
försöker vi undvika under kursveckan! Allt för att inte stimulera sinnet till massa onödiga tankar. Det finns givetvis kaffealternativ som vi erbjuder och måste du ta en kopp så går det bra också.
Vad väljer du?
Kangen K8 eller allt ovan?
Hur fungerar det praktiskt?
Köp en Vesta h2 och vi skickar den och Infrafilten till dig direkt innan resan så du kommer igång med användningen av joniserat vatten och detox.
HUR FUNGERAR DET?
Vi skickar din Vesta H2 och en Infrafilt när du lägger din beställning så du kommer i gång med detox och annat matnyttigt. 
Du betalar 25900 kr i första delbetalning och vi bokar din biljett direkt. 
En månad innan kursen kommer du få en inbetalning för resterande 11900kr som är betalning för resan, uppehälle och Total Transformations kursen.
Reservation för ändringar.
Eventuell avbokning måste detta ske innan 30 juni och du kommer att bli debiterad 2500 kr i avbokningskostnad, efter 30 juni debiteras du hela beloppet.
Vi planerar att ha en kurs under hösten och kommer att ha med kända gästföreläsare. Detta kommer att utannonserats när allt är klart!
Det finns plats för ca 10-13 personer / kurs. Om kursen blir full kan man sätta upp sig som reserv om någon inte kan vara med. 
För boende i singelrum tillkommer 2500k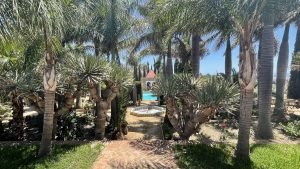 Om kursledaren  Stefano Zuffanelli:
30 års erfarenhet av Andlighet, självutveckling och friskvård.
Grundare av Livsvatten.se och Healthnet.se där huvudmål är att förse människor med alternativa produkter för en friskare kropp. 
Startade upp Art of Living -94 i Italien. Yoga och andningstekniker, Meditation mm
Expert på känslor och beteendehantering då han gjort hundratals regressioner och inre resor för att övervinna bl.a. cancer, bulimi och många mentala och själsliga orsaker som ligger till grund för psykisk ohälsa.  

Utbildad inom Kinesiologi, Ayurvedisk hälsorådgivare, Kransakral behandling, Reiki Healing, White Time Healing, Golden Light Healing, Datapoint Activation Facilitator, Unity Field Connection Healer mm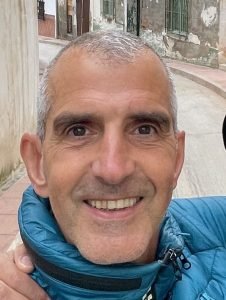 Stefano har hjälpt mig att hitta balans i livet och fått min kropp att må bättre. Med guidning genom ayurveda, meditation och yoga har jag kunnat sluta med mediciner som jag annars var tvungen att ta resten av mitt liv.
Den energi jag har idag och tron på framtiden hade jag inte haft utan Stefano och hans kunskap och engagemang. Jag är honom evigt tacksam🙏
Stefano är en fantastisk lärare med en bred erfarenhet av att läka sinne, kropp och själ. Jag har fått otroligt mycket hjälp att komma igång med övningar som gett mig mer energi i vardagen, massor av inspiration till ayurvedisk matlagning och har fått mer klarhet i sinnet med hjälp av hans tekniker. Stefano är en person alla behöver i sitt liv och jag rekommenderar honom varmt!